Hollywood Arts Academy offers fun and engaging piano lessons for kids in Pasadena, CA. Ideal for beginners, intermediate and advanced levels.  Our piano teachers use different teaching styles based on the individual needs to help students achieve their full potential. Students can pick any style to continue with. Whether students want to play for fun and learn pieces or prepare for regional examinations, we are there for them. Our teachers will help you with your goals. Based on the level, students progress through sight reading, musicianship, solfege, and ear training. To help students gain confidence in the pieces they play, we host annual recital. To book a free trial lesson, click here.
Lesson Type :– Private
Duration :– 30 mins, 45 mins, 60 mins (Based on student level)
Levels :– Beginner, Intermediate & Advanced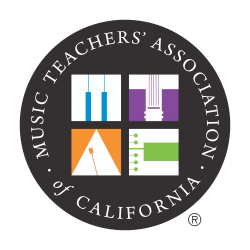 We help students apply for CM Exam
BEGINNER
Our beginner piano lessons are designed for students with little to no piano experience and who want to learn the basics of music theory and keyboard skills.
INTERMEDIATE
Intermediate piano lessons are offered to those students who have already been practicing the piano for several years and want to improve their skills.
ADVANCED
Our advanced piano lessons are for highly skilled pianists wishing to refine their technique or who plan to audition for music schools and competitions.
[RICH_REVIEWS_SNIPPET] [RICH_REVIEWS_SHOW num="6"]
Schedule a Free Trial Lesson with us Today!